What we do
Lincoln Telephone Company, Inc. is a small rural Montana Telco with a Montana based customer service staff that is knowledgeable, helpful, and friendly. We offer service to anyone within our Lincoln and Canyon Creek exchanges (362 & 368) without regard to race, religion, gender or political beliefs. We strive to offer the highest quality service at the most affordable rates.
We are proud to be one of the few companies in Montana upgrading to fiber to the home bringing our customers products and services they will need to move forward with constantly changing technology. We invite you to visit our office Monday- Friday 7:30 am – 5:30 pm to see what our fiber internet will enable you to access with Over the Top TV options. Linctel strives to staff a work force intent on continually improving the lives of our customers and communities we serve.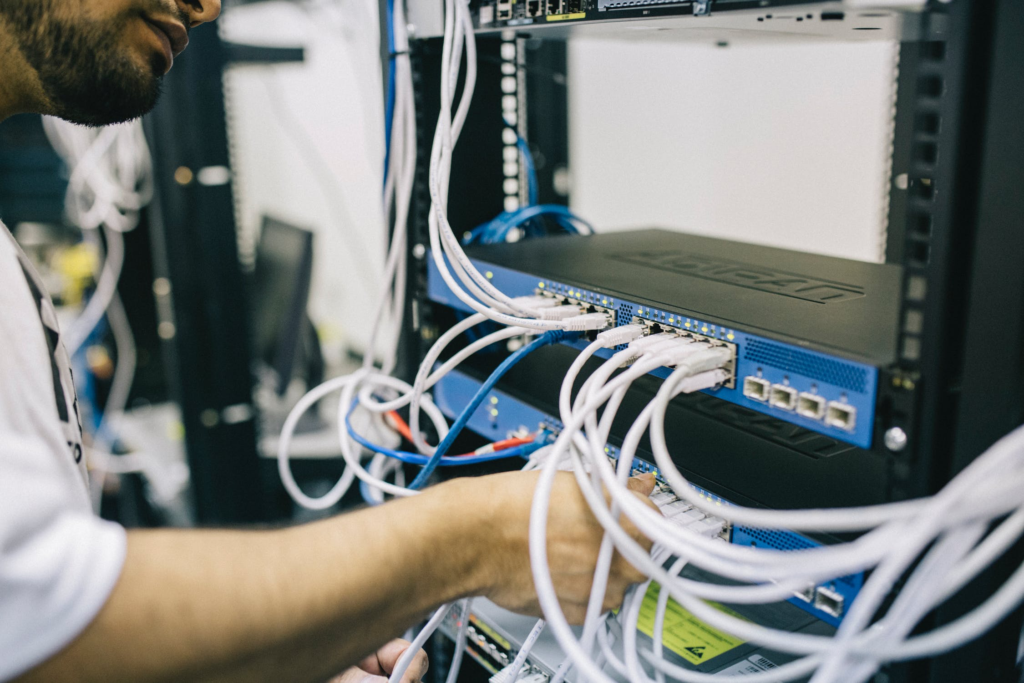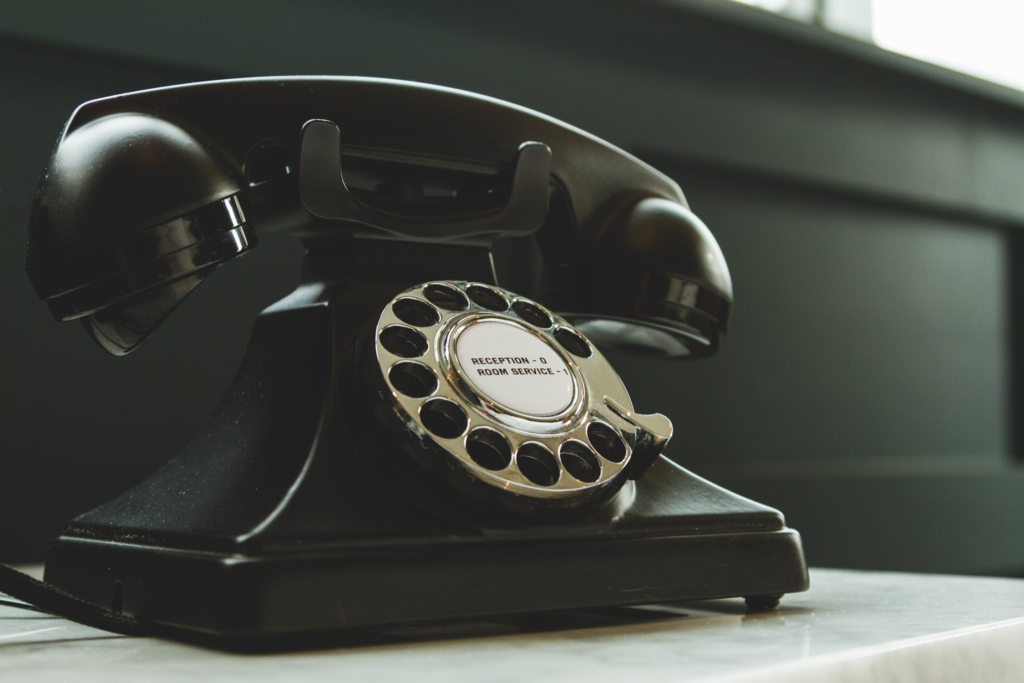 Tradition of Service
Lincoln Telephone Company was established in 1921 in Lincoln, Mt. Linctel was founded as a rural telephone company and has grown and diversified over the years to offer high speed internet, local and long-distance voice services, and business class services. Lincoln Telephone is owned by stockholders and governed by a board of directors.
Board Members
Robert "Bob" Orr
President
Lincoln, Mt
Ken Lumpkin
Secretary-Treasurer
Lincoln, Mt*
E.J."Ed" Grady
Board Member
Canyon Creek, Mt
Tim Mulcare
Board Member
Helena, Mt
Sheldon Stoner
Board Member
Clancy, Mt
*Officer but not a director
Questions? We'd love to hear from you